Like to color? Try your hand at coloring in these color and very Spongy Printable Coloring Projects. Just click on one you like to get the full size project, save or print that and get the coloring party started!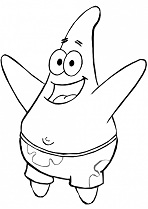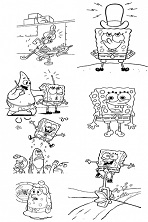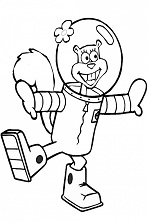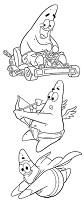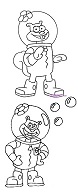 BACK to SPONGEBOB RULES THE WORLD!
















Watch this cool video and LEARN HOW TO DRAW SPONGEBOB!
















We recommend these SPONGY products from Amazon.com